We believe in doing our bit to help create a more sustainable world and provide eco-conscious natural and recycled synthetic fabric alternatives.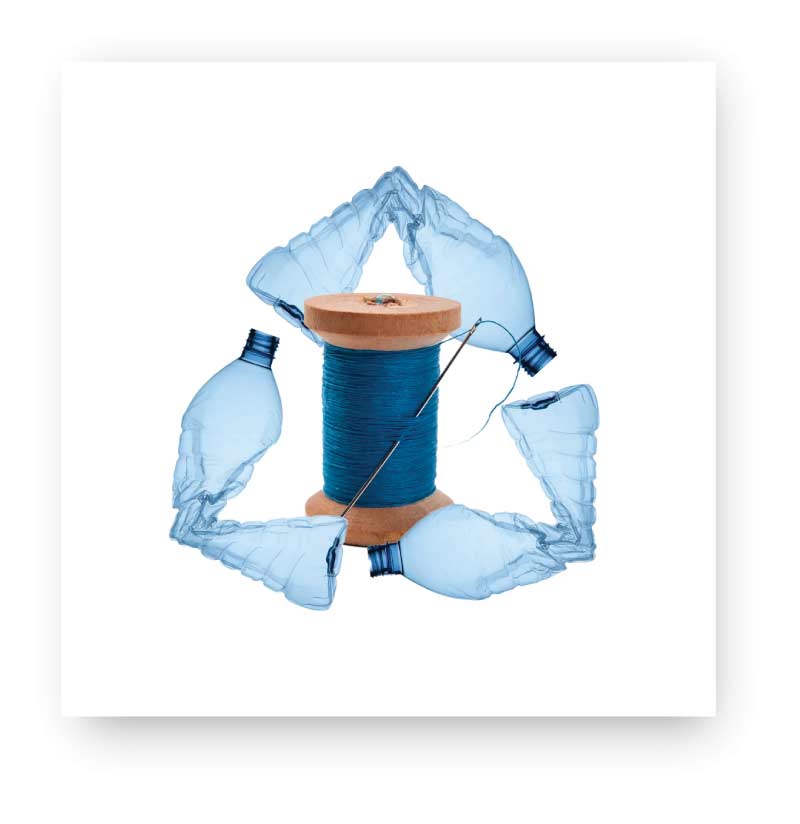 Our Recycled Synthetic Fabrics
Made with an innovative, recycled fabric called RPET. This is produced from items like water bottles and fabric offcuts.
Each tea towel and ECO towel results in fewer water bottles ending up in landfill and in our oceans.
To ensure that our towels are recycled and don't end up in landfill at the end of their life, we will deduct twenty dollars off the cost of a new ECO towel and five dollars off the cost of a new tea towel when you return it.
Your old towel will then be recycled and made into new fabric or carpet; reducing the drain on the world's resources.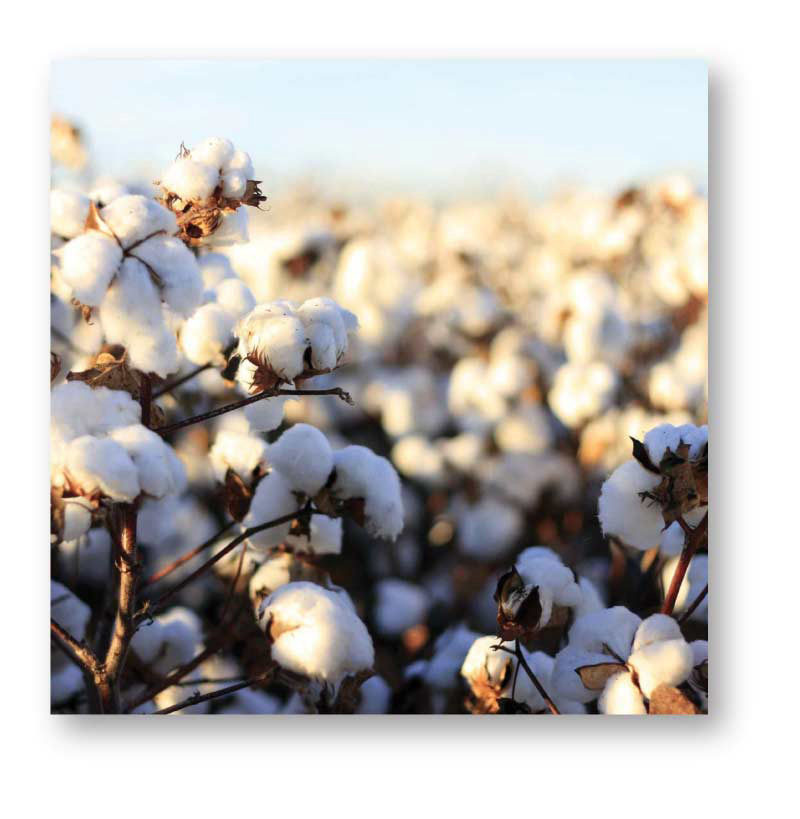 Our Natural Fibre Fabrics
Comprise of pure linen, linen/cotton blend, pure cotton, organic cotton and recycled cotton. Our recycled cotton is made from yarns spun from fibres.
Using recycled cotton reduces the consumption of virgin fibres, thereby reducing water and chemicals used in production, as well as CO2 emissions. recovered from textile waste, such as discarded garments and home furnishings.
Recycling cotton promotes the circular economy by diverting waste currently going into landfill.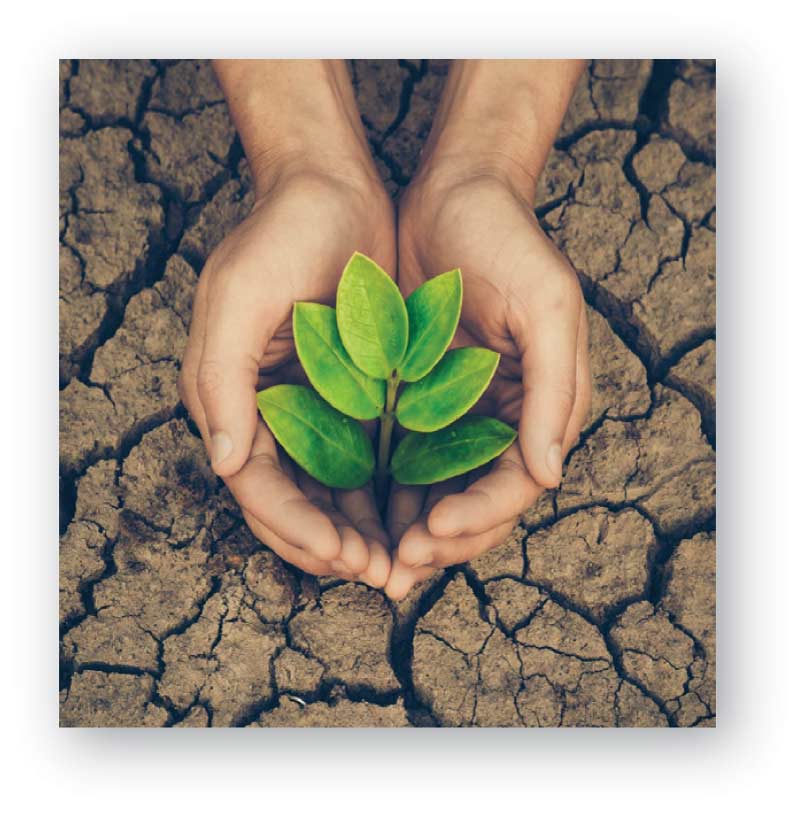 Ink Information
Our synthetic towels are printed with water-based inks which require no steaming or washing. Our linen and cotton towels are printed with safe pigment inks that also do not need to be steamed or washed.