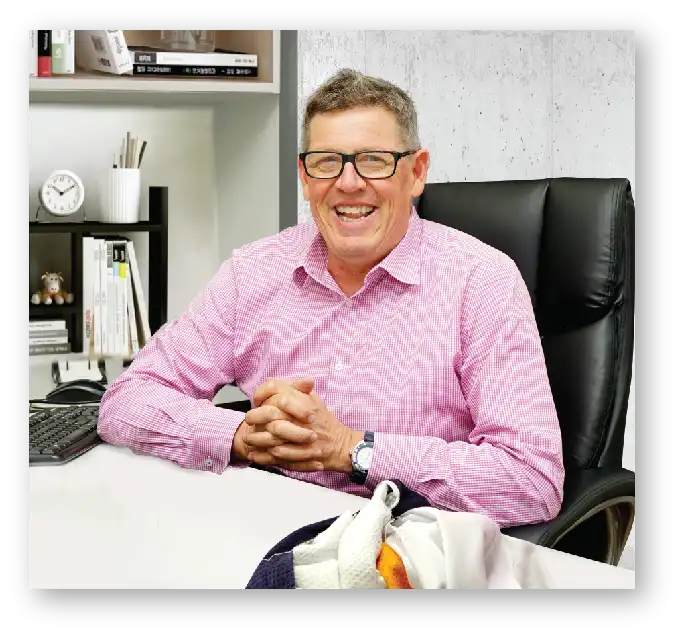 Located in the inner Melbourne suburb of Brunswick, KE Design is a family run, community-minded business that is well known for fashioning beautifully designed products from high-quality natural and synthetic fabrics.
Their very popular recycled microfibre tea towels not only look good, they are perfect for drying and cleaning crockery, glassware and cutlery because they effectively remove smears, watermarks and fingerprints.
Additionally, most of the stunning designs printed on their towels are the work of local Australian artists.
KE Design has had a very close association with the Brunswick sheltered workshop for the past 18 years. They are currently their largest customer. One of a small number of companies in Victoria, KE Design is permitted to have supported workers work alongside our open employment staff in their textile factory.
With a rotating team of supported workers on our premises at one time, our open employment staff and supported staff have created great bonds.
Some disabled workers who have worked with us have gone on to obtain open employment. Diana who is pictured on our homepage worked with them through Brunswick Industries for a number of years and is now employed directly with them in open employment. She now proudly supervises our supported workers with tasks such as printing and heat press.
When you purchase a gift for that special someone from KE Design's range, you are also helping to create good jobs for special people because they embrace diversity in the workplace.